Coronavirus – wellbeing and nutrition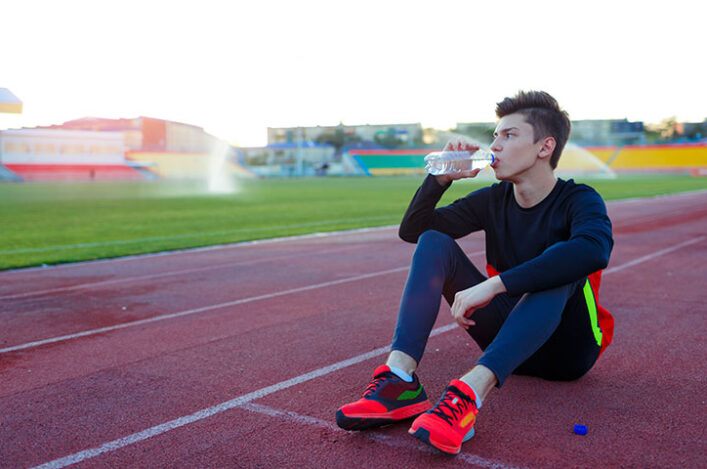 SIS factsheet1: Looking after wellbeing March 2020
SIS factsheet: Performance Nutrition COVID 19
scottishathletics are always keen to help try and keep athletes, coaches and parents educated around issues such as nutrition and mental wellbeing.
These areas are now more important than ever given the huge changes to our lives to adapt and adjust to the lockdown guidelines brought in to fight the coronavirus crisis.
Working in partnership with the sportscotland institute of sport experts, we're pleased now to share a couple of key documents which cover the key points to remember.
For athletes, maintaining fitness is a key priority over the coming months.
Adaptation will need to be made around training methods and volumes to maintain fitness and to sustain a healthy immune system.
Our immune system is our defence against infection and there are many simple steps everyone can follow to ensure they remain as strong and healthy during this period.
In the institute of sport wellbeing document, there are details about:
Hygiene
Sleep
Mental Stress
Nutrition
+++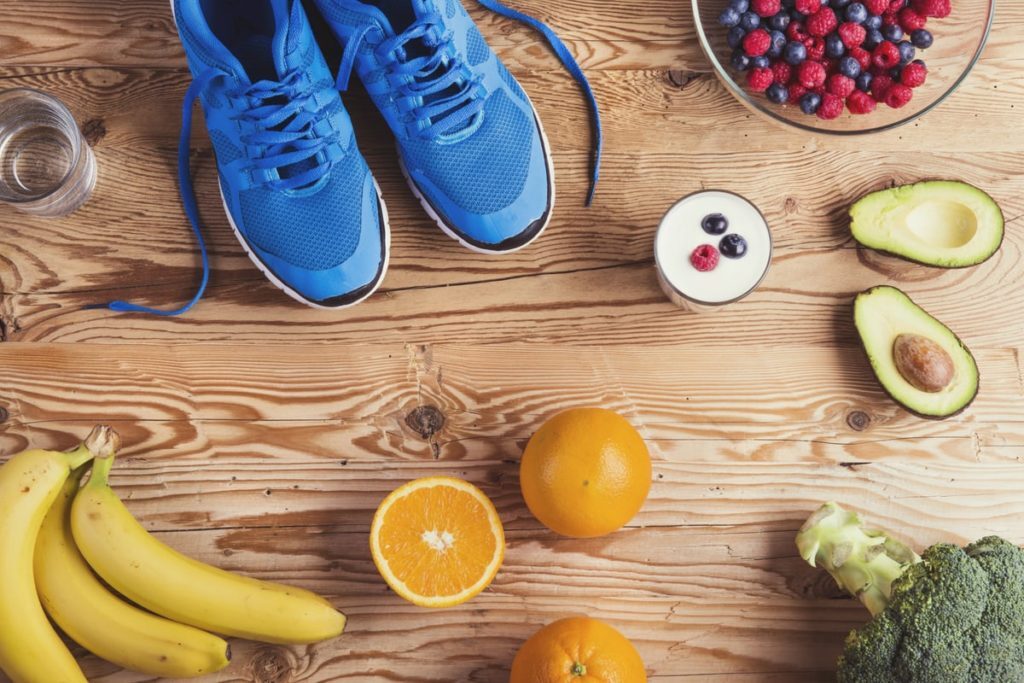 SIS factsheet: Performance Nutrition COVID 19
The sportscotland institute of sport nutritionists and dieticians have also produced a detailed fact sheet around your eating and hydration habits.
Check out the full document above but here are a few important highlights:
*Eat a well balanced diet that includes all major food groups.
*Boost your natural intake of vitamins and minerals by eating a wide range of fruit and veg.
*Keep well hydrated, keep your water bottle clean and do not share with others.
*Plan your meals and try to limit shopping outings by buying food for a few days to minimise unnecessary social contact
*Use a meal planner and make a shopping list to help avoid buying unnecessary snacks and other items.
*If continuing to train ensure adequate fuelling beforehand and immediate recovery after.
Remember, please observe the Government guidelines as you continue to train and/or stay active.
sportscotland institute of sport – nutrition section